I'm so thankful for the focus of writing haiku this month. It's been a blessing. Thank you again (and again and again!) to Mary Lee Hahn for the invitation to write haiku daily in December with #haikuforhope. Here are my contributions for the past week.
Dec. 8th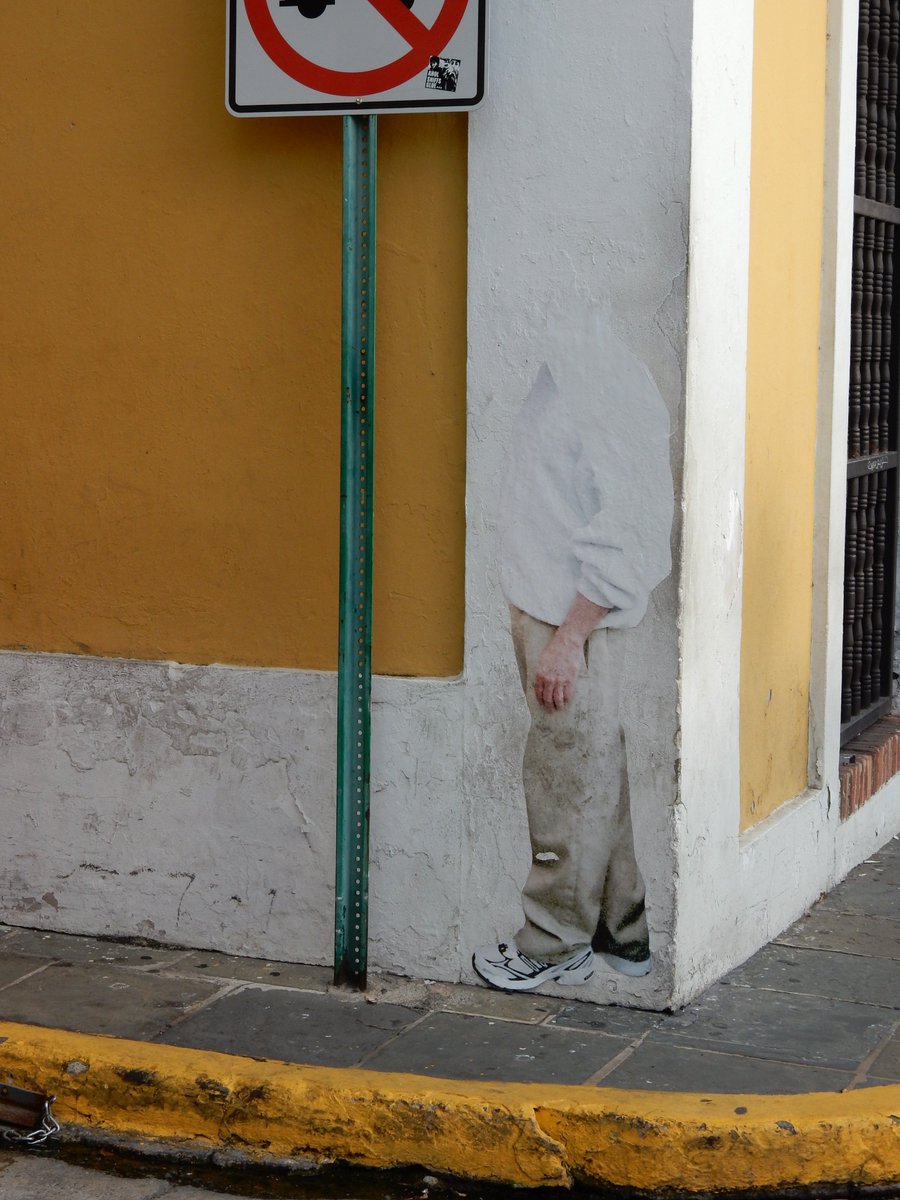 within busy days
one may discover oneself
disappearing
©M. Hogan, 2018
(street art from a corner in Puerto Rico)
Dec. 9th
in bitter winter
River shivers in her bed
ice shatters like crystal
©M. Hogan, 2018
December 10th
fading oak leaf
ignites at dawn
final blaze of glory
©M. Hogan, 2018
Dec. 11th
Full Moon Memory
the moon appliqued
intricate branches
onto indigo sky
©M. Hogan, 2018
December 12th
dizzy holidaze
life glides into focus
writing haiku
©M. Hogan, 2018
December  13th
on River's skin
Winter's icy winds etch
hieroglyphics
©M. Hogan, 2018
This week's Poetry Friday Roundup is hosted by the warm and welcoming Laura Shovan at her blog. She's sharing a snowy poem by Jona Colson that is full of beautiful words and  imagery.