I'm still participating in #haikuforhope, trying to write a haiku each day during the month of December. I wasn't as successful this past week, and I missed a couple of days. Overall, this hasn't been a productive writing month for me, and I'm more and more thankful for the nudge to write haiku!
December 15th:
A.M. Tragedy
morning's sweet promise
takes an unexpected turn
fly in my coffee
©Molly Hogan, 2018
December 17th:
hollyhock stalks
festooned with snowflakes
blossom anew
©Molly Hogan, 2018
December 18th: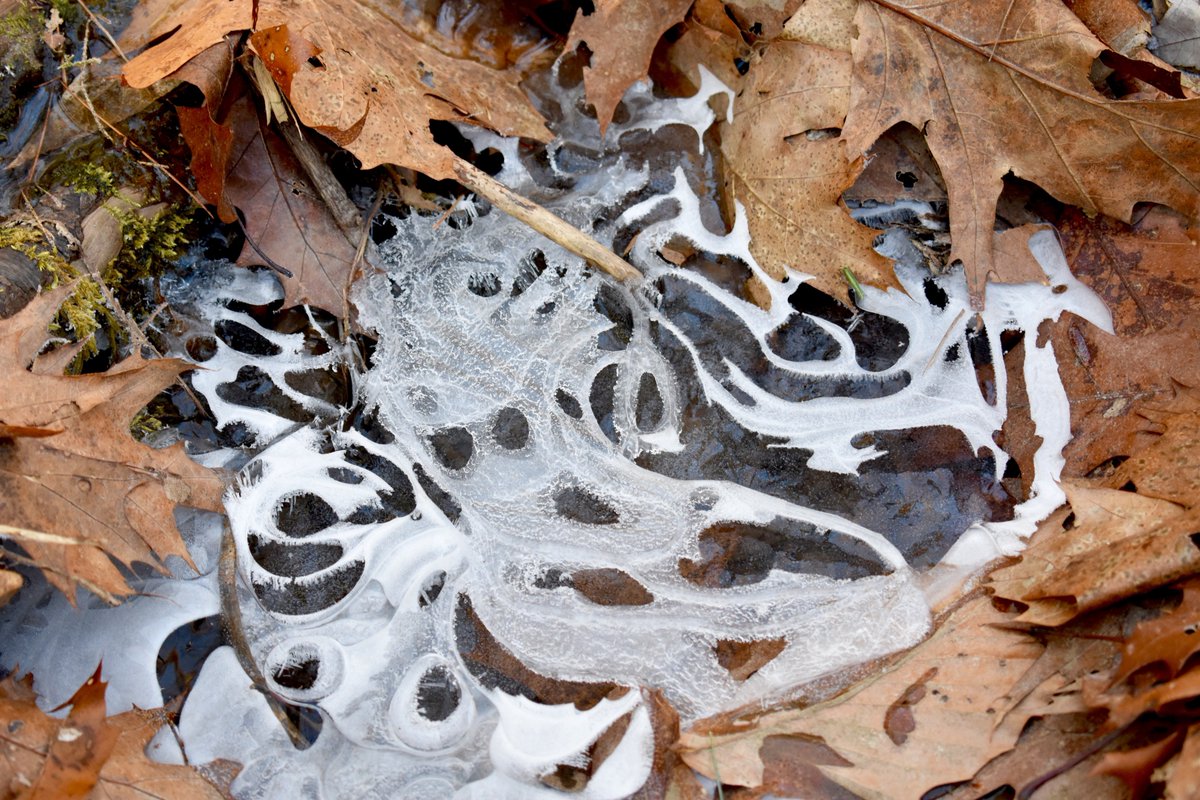 water, wind and cold
elemental alchemy
winter masterpiece
©Molly Hogan, 2018
December 19th
cloud congregation
clusters on the horizon
anticipating dawn
©Molly Hogan, 2018
December 20th
Christmas Homecoming
the day passes
anticipating her hug
molasses hours
©Molly Hogan, 2018
This week's Poetry Friday Roundup is hosted by Buffy Silverman at her blog, Buffy's Blog. Make sure to stop by and read her review of a beautiful book of science/poetry, The Stuff of Stars.