Writing #haikuforhope during December was simply wonderful. Last year, I participated, but on a much more limited basis. I'm not sure if I created a haiku every day this year, but I was darned close! The process focused my attention amidst the blur of holiday activities and helped me tap into the heart of it all. I'm so thankful to have written along with others during the month, and as I've said before, reading their haiku was inspiring and educational. I learned so much from these fellow writers and mentors!
Along with writing haiku, another one of my favorite things about December was having break and more time to explore and take photographs. This was doubly rewarding, as getting out and about with my camera fuels my writing. My early mornings at the river inspired two of my final haiku and have sparked another poem that's still in pieces but feels like it has potential. I also wrote a haibun with one of these haiku for this week's Slice of Life. Finally, I took a field trip to Portland, ME to visit the "celebrity" Great Black Hawk who's taken up residence in an urban park. There's quite a story to go with this bird (here), but I was struck by the difference in how we treat this avian immigrant versus human ones. Another haiku was born.
Here are my final three #haikuforhope from December:
December 29th:
morning fog
drenches rising sun
watercolor world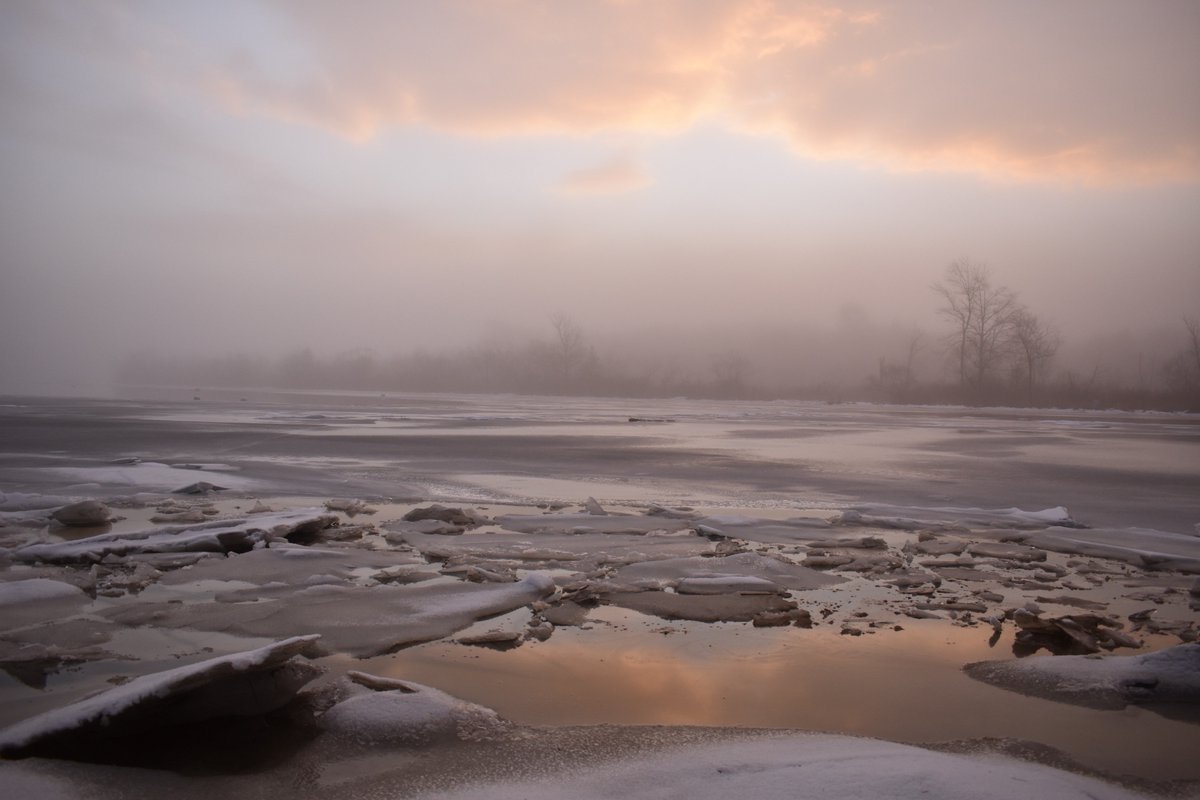 December 30th:
bird immigrant
celebrated arrival
modern day irony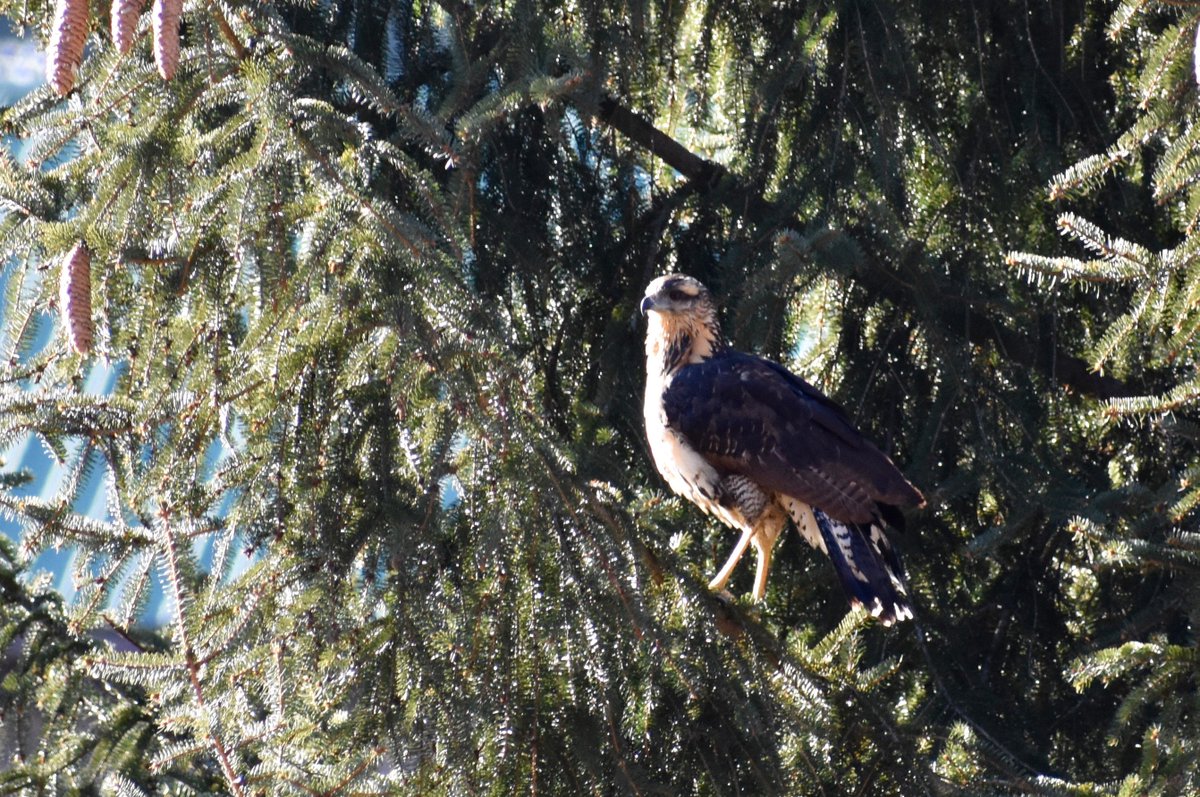 December 31st:
bald eagle and I
patiently await the dawn
morning communion
(If you're interested, here's the link to the haibun I wrote with this haiku for this week's Slice of Life (here). )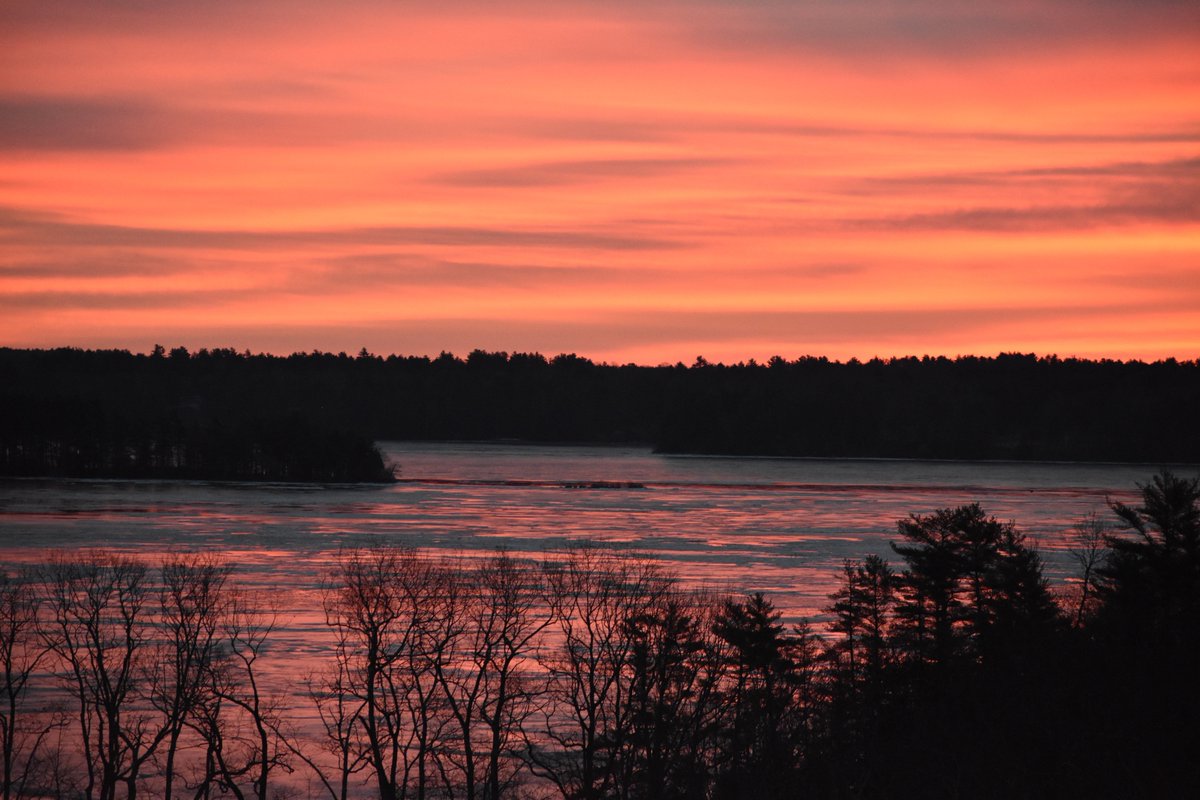 All haiku ©Molly Hogan, 2018
This week's Poetry Friday Roundup is hosted by Sylvia Vardell at her blog, Poetry For Children. She is sharing an impressive and exciting list of poetry titles expected to be published in 2019. Talk about anticipation! Go take a look, recognize some familiar names (Yay!) and be sure to plan your yearly budget accordingly!